Today is a great step for animal rights. Delta Airlines has banned the transport of certain animals from trophy hunting!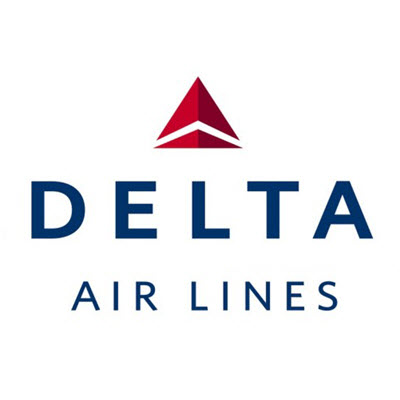 On behalf of all animal lovers and sympathic people around the world, I would like to thank you Delta Airlines for banning the transportation of lions, leopards, elephants, rhino's, and buffalo bodies/parts from cruel and heartless trophy hunters. It's not totally what we're aiming for, but it's definitely progress 🙂
See the actual Delta Airlines statement about it here. Which says……
Effective immediately, Delta will officially ban shipment of all lion, leopard, elephant, rhinoceros and buffalo trophies worldwide as freight.  Prior to this ban, Delta's strict acceptance policy called for absolute compliance with all government regulations regarding protected species. Delta will also review acceptance policies of other hunting trophies with appropriate government agencies and other organizations supporting legal shipments.
I have updated the "Open letter to Delta Airlines" post here with this news.
HUGE thumbs up to Delta.com, so be sure when booking your next trip, FLY WITH DELTA -> www.delta.com