With all the talk about the Yulin Dog meat festival happening now, it becomes very depressing to know this is happening in our world. I just want to note some good (great!) things that are still happening.
Rita is a tiny dog, skin and bones found in Romania by the Maoland Animal Shelter. Look at how Rita has transformed from day 1 that she was found, until the most recent photo. It's heart-warming for sure!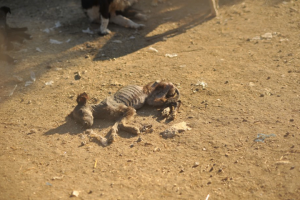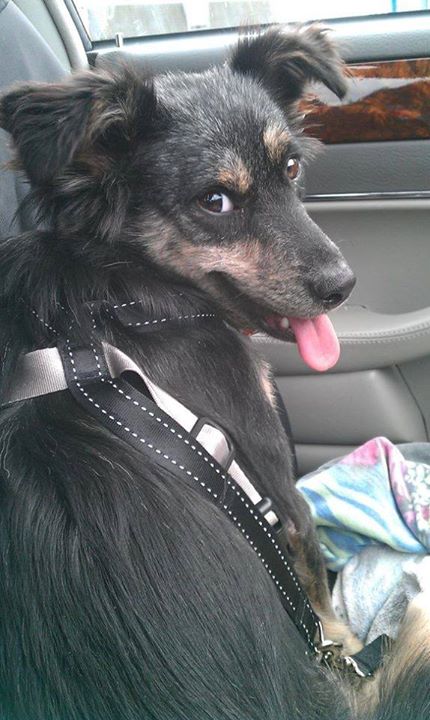 Lets hope that Yulin turns out to be a success, by ending the horrific cruelest "festival" in the world.
Read the entire story and see all the pictures of Rita's progress from day 1 til year later on their Facebook page here. Also you can donate to K-9 Angels in Romania, donate here.