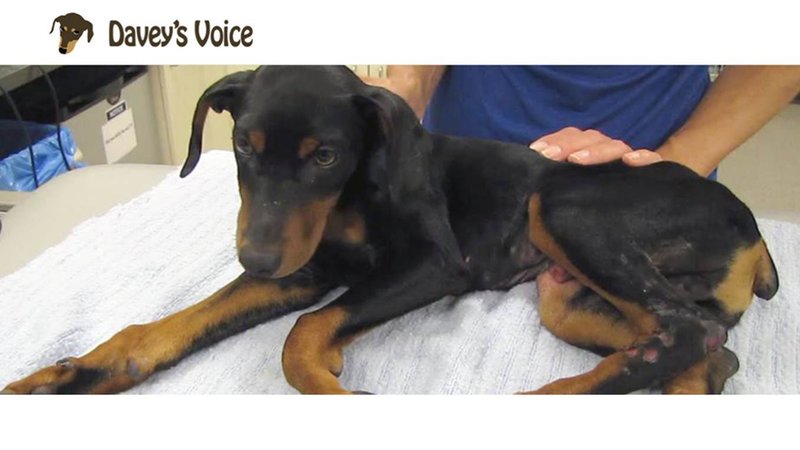 Chinese citizen (in USA on student visa) Duanying Chen tortured a puppy Doberman Pinscher named "Davey" til death earlier this year. He burned 80% of  the puppies body with a lighter, broke his teeth & bones, and mutilated sexual organ til the point that the dog had to be "put to sleep".
This insane, heartless act was for no reason at all except for the sick entertainment brought to the murderer Duanying Chen.
This all happened in Santa Barbara California, and the sentence he was given was only 365 days in jail by the SUPER light and disgusting sentence from Judge Brian Hill. District Attorney Joyce Dudley argued to give Chen the maximum sentence of 7.5 years in state prison. Judge Brian Hill has put shame to himself and the state of California, and has proven to low blow the animal rights communities around the country.
Chen is now being considered for early release, from his already very minimal & small "slap on the wrist" sentence.
PLEASE SIGN PETITION TO PREVENT HIS EARLY RELEASE
The petition will be sent to Santa Barbara Sheriff Bill Brown, County Probation Office and Santa Barbara Immigration and Customs Enforcement officials.
This is Duanying Chen