If we ignore, does that mean it does not happen? This barbaric Yulin Dog/cat Meat Festival is coming VERY soon in Yulin province of China.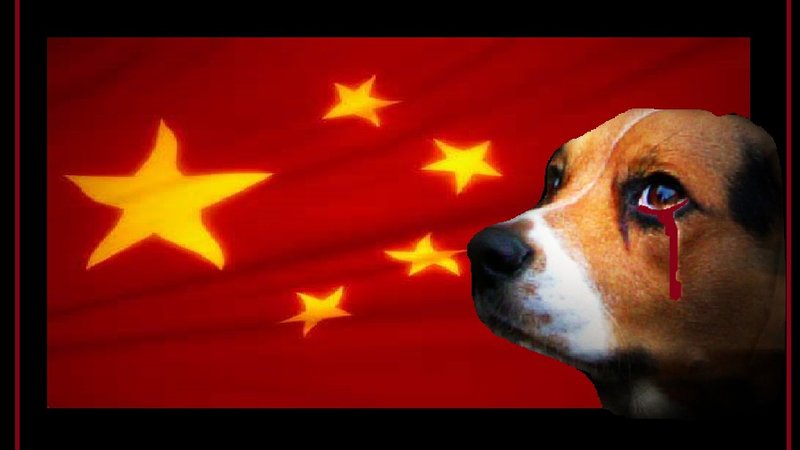 Remember, they are not just eaten, they are tortured, skinned and boiled alive! We have to stop this disgusting cruel act happening in our world.
Please help asap. Sign Petition here. Or donate here.